Celebrating 12 years of strong growth
9Eons is a privately owned company headquartered in Milton Keynes in the United Kingdom with sales offices in Uganda, Tanzania, Armenia and Lebanon
Evolving Voice, Data & Signalling solutions since 2007
Our vast and varied expertise and our meticulous understanding of the different regional markets makes us the ideal partner if you are looking to expand your services. We will help you to offer comprehensive and innovative services that will help you set new trends. We always take a proactive approach and will introduce you to new and profitable business opportunities as they arise. We have successfully delivered SMS, MMS, roaming solutions, calling card and call-back systems, VoIP services, voicemail servers, PBXs, etc to a wide selection of customers.
Wholesale Voice

Premium Tier1 only to Wholesale Arbitage

Retail Business

White label and our own brand retail services

Consultancy

Reporting, Testing Solutions & Remote Deployments

Valued Added

Messaging and Signalling Backhaul
The Lion Pride
Half a century worth of combined expertise just from our core members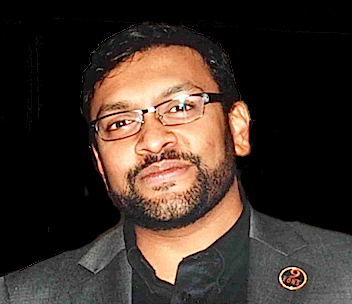 Santosh Kumar
Chief Executive Officer
Santosh is the founder of 9Eons. He has over 20 years of core telecom experience. With his unique expertise in developing software tools, he was able to give his team the right tools that does the job far better than off-the-shelf products. This has greatly helped 9Eons to be a proactive and dynamic company with consistent growth year on year.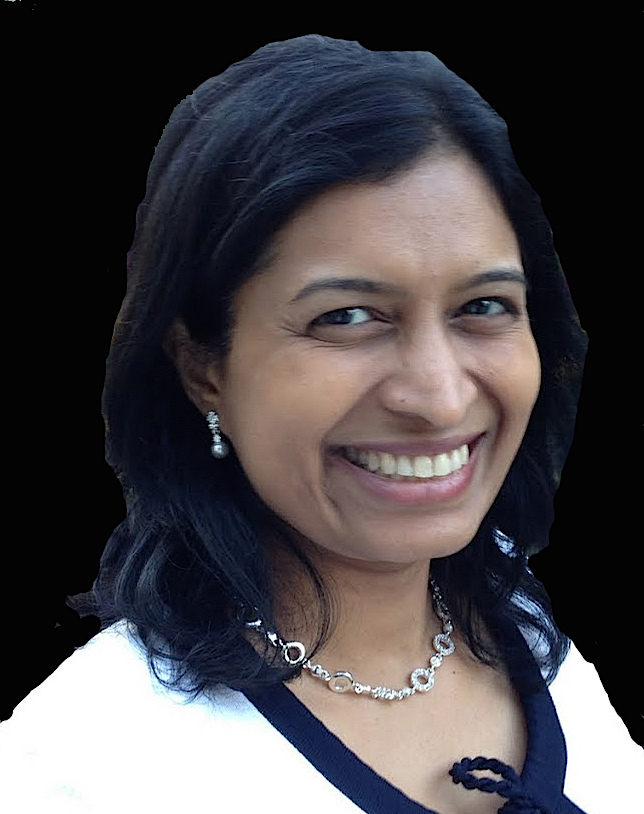 Kavitha Dathen
Head of Operations
Kavitha has been the Head of Operations since 2009 and is responsible for the day to day operations of 9Eons. She has a background in database management, warehousing and programming and has previously worked in telecoms, health care and insurance industries.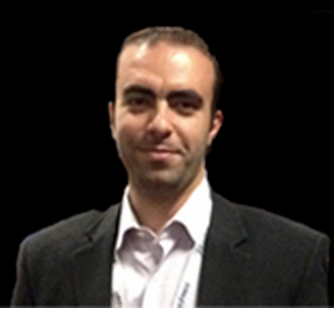 Mohammad Mokdad
Director of Sales
Mohammad joined 9Eons in late 2012 and was soon promoted to the role of Regional Director for Middle East. With over 15 years in telecoms, a strong technical background and thorough understanding of the telecoms wholesale market, he leads the wholesale team with ease.
Contact us
We are just a ping away!