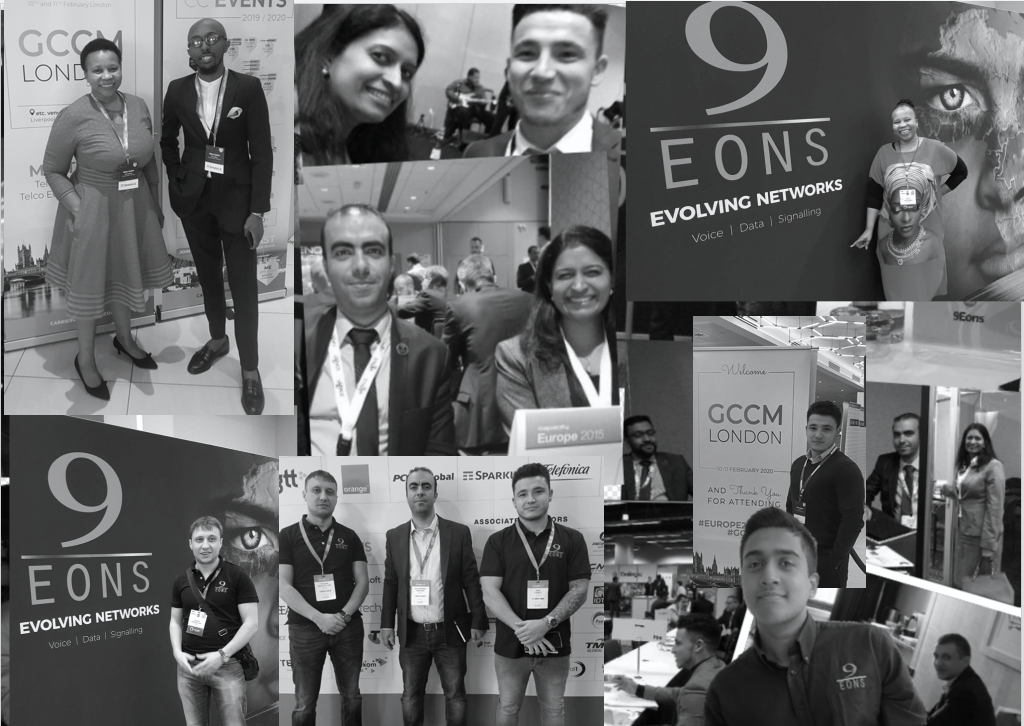 9Eons are 2021 SME MK & Buckinghamshire Business Awards Finalists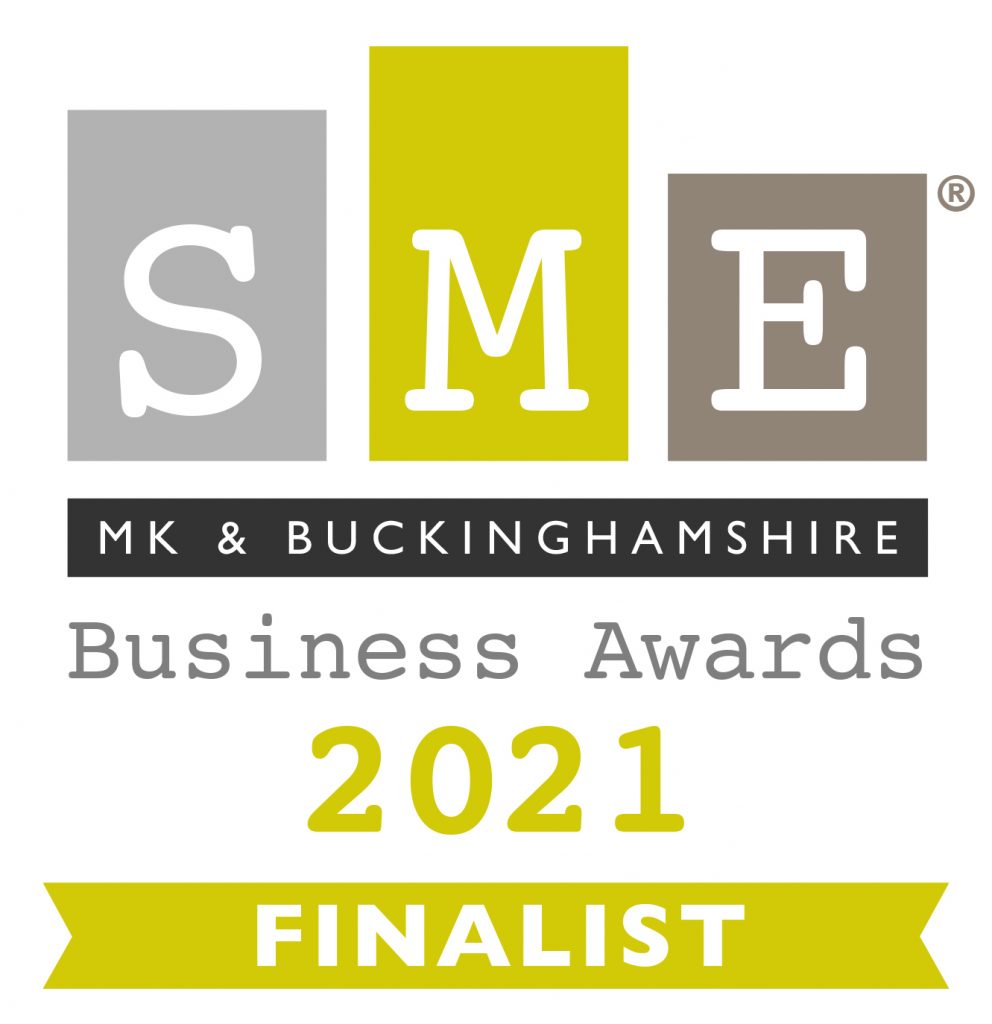 We are delighted to announce that 9Eons Limited is a finalist for this year's SME MK & Buckinghamshire Business Awards. We have been nominated for the BAME Business of the Year award.
Being a global telecommunications company, we are privileged to have team mates across 8 countries. This multicultural talent pool is our pride and strength. This has helped us deliver innovative solutions to a wide plethora of customers, from Oil Rigs to mobile operators in far corners of the world.
We are immensely proud of the team's efforts and diligence throughout this uncertain period and we believe our efforts have paid off. Well done team!